The Executive Guide to Blockchain:

Using Smart Contracts and Digital Currencies in your Business
Keeping up with fast evolving technology is a challenge that every business leader faces. As organisations start to wake up to the Fourth Industrial Revolution, it's becoming more important than ever to be able to 
utilise and exploit new digital platforms.

With the simple aim of demystifying blockchain for business leaders, The Executive Guide to Blockchain offers a jargon-free explanation and framework to 
better understand blockchain technologies and their impact on organizations.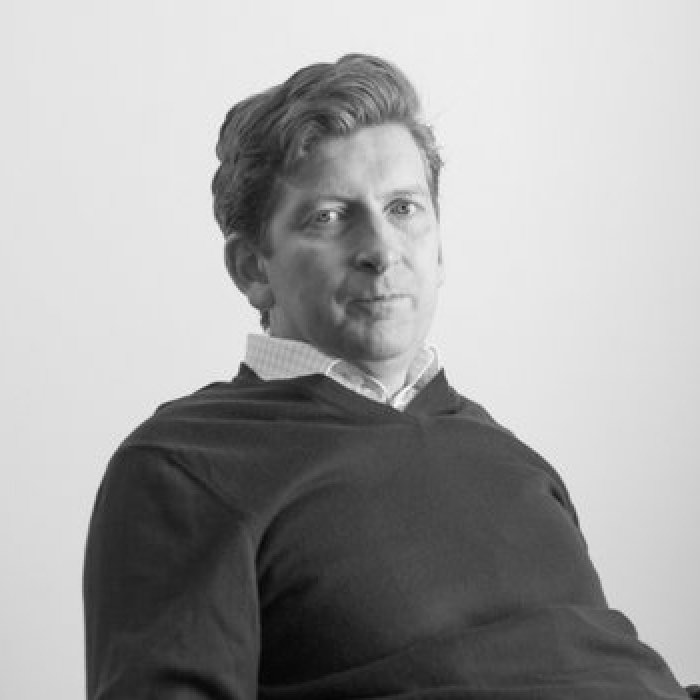 Haydn Jones is the Founder and Managing Director of Blockchain Hub. He has over twenty years' commercial, operational and transformation experience working for retail and investment banks, a central bank, a regulator, a global management consultancy firm and a Japanese technology company.

He has run cash management and funding units, as well as foreign exchange and equities settlement teams, alongside leading projects to re-engineer the underlying platforms. He has worked in architecturally complex, data rich environments, grappling with the challenge of reconciling legacy and leading edge technologies across client-sensitive platforms demanding high levels of availability.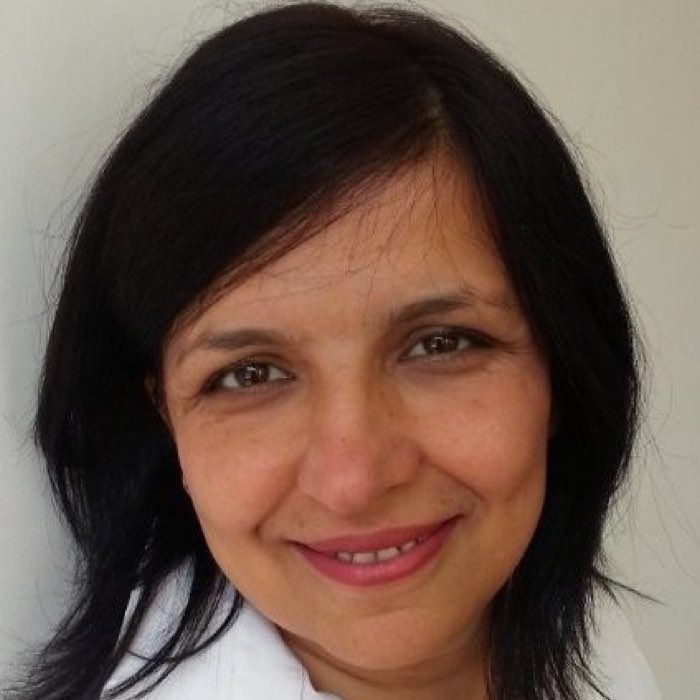 Maria Grazia Vigliotti is the founder of Sandblocks Consulting, a boutique consultancy specialising in blockchain technology and smart contracts. Her career in computing spans more than twenty years, mainly as an academic at Imperial College London researching techniques for formal code verification and writing AI algorithms to aid in cybersecurity evaluations.

She convened and led the development of the cybersecurity strategy for the entire British railway industry and worked on prevention of cryptographic attacks on the European Railway Traffic Management Systems (ERTMS). She has also advised most of the major players in the UK nuclear industry on smart device security.
Identify opportunities for blockchain in your own business sectors

Understand smart contracts and their relationship with the law

Create a blockchain strategy and business case

Implement blockchain technologies and maximise their potential
Written by experts in non-technical language, this practical resource can be applied to any industry, and arm you with the knowledge needed to capture the possibilities of digital business.
The Executive Guide to Blockchain enables any business leader with or without specific computing knowledge to reap the benefits of blockchain whilst understanding the limitations.
This book will empower you to:
"I've really enjoyed reading The Executive Guide to Blockchain and hope you will too."
Sue Black, OBE, Professor of Computer Science and Technology Evangelist, Durham University, UK
Some early reviews on Amazon:
"An indispensable read for anyone who understands the importance of skating to where the puck is going to be!"
"Well written read for all those interested in blockchain, takes out the jargon and the nonsense."
"Compelling and jargon-free, this is for anyone who wants to stay on top of how digital currency is changing the world of business."
©2020 All rights Reserved.